We've updated Feud! The new version number is 1.4.4. We've made a few small quality-of-life improvements:
Pieces now have empty health spaces to make it clearer how much health they've lost.
Animations have been sped up slightly across the board (heh, board).
We've added an option to remove the delay between AI animations.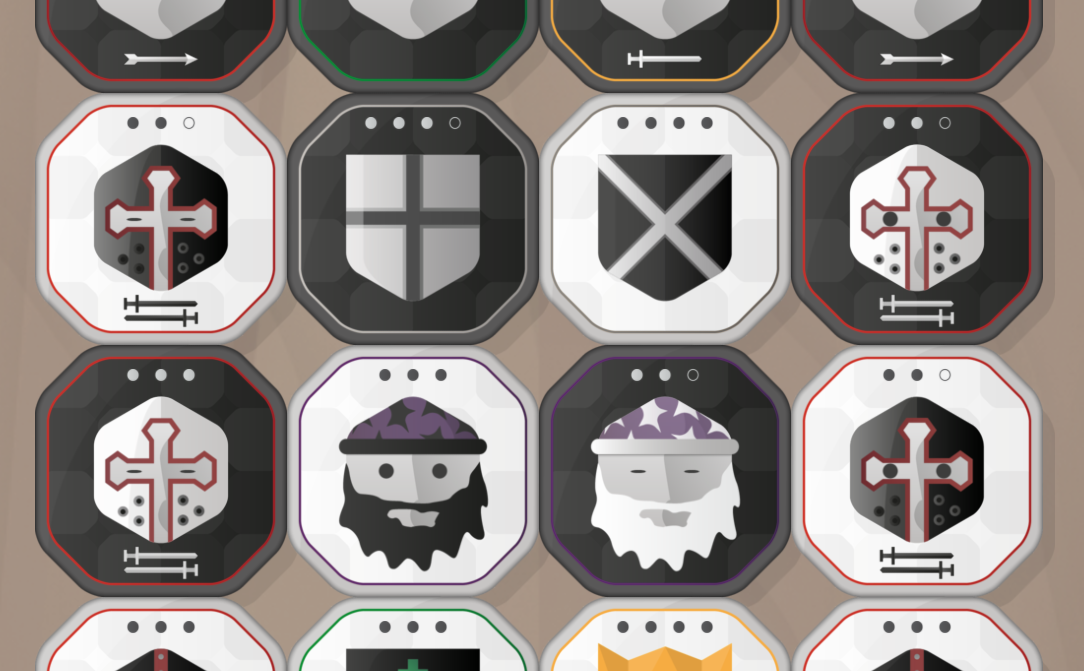 We'd also like to thank everyone who purchased Feud in itch's Bundle for Racial Justice and Equality. We're super delighted it raised so much for such important work.
Files
Version 1.4.4
Jun 20, 2020
Version 1.4.4
Jun 20, 2020
Version 1.4.4
Jun 20, 2020
Version 1.4.4
Jun 20, 2020